This blog will explore why it is advantageous to book your digital freelancers through CanWork vice existing legacy platforms. CanWork was launched in 2017 and has since gone through many iterations to reach its current state as a lightweight, smart-contract-secured global freelancing platform. We do not charge any platform fees and our philosophy is to make the platform as transparent, accessible, and easy to use as possible.
So why book our freelancers?
CanWork
has the following benefits for you as a client when booking a digital freelancer:


Cheaper freelancer rates.


Truly Global Talent.


Transparency.


Assisting Freelance Talent.


If you'd like to know more about how the platform does this continue reading below.
Cheaper Freelance Rates
CanWork does not have any platform fees.
This means the average freelancer earns approximately 20% more income from completing a job on CanWork than existing legacy platforms. This doesn't just benefit freelancers,
it also benefits you, the client.
Market forces (and our encouragement) means if freelancers can achieve 20% better margins they will compete with lower prices on CanWork than their other platforms. This means that CanWork jobs are a win-win for both clients and freelancers.
Our freelancers earn more and our clients pay less.
Truly Global Talent
CanWork allows freelancers from all over the world including opening up markets to those that have previously been unable to access traditional finance ecosystems. This is achieved as we use digital currencies vice the traditional banking/credit card ecosystem.
As a client this means that CanWork will eventually have a broader base of talent to choose from which means:
More competition amongst freelancers,
Cheaper freelance rates,
More diverse and unique talent.
Transparency
CanWork is an open-source project with all of its code and IP accessible by the public. The job funds are also auditable on the blockchain. This means there are no hidden costs, profit-seeking middlemen, or delays with payment. This creates a lighter platform that is simpler, fairer, and easier to use for clients and freelancers.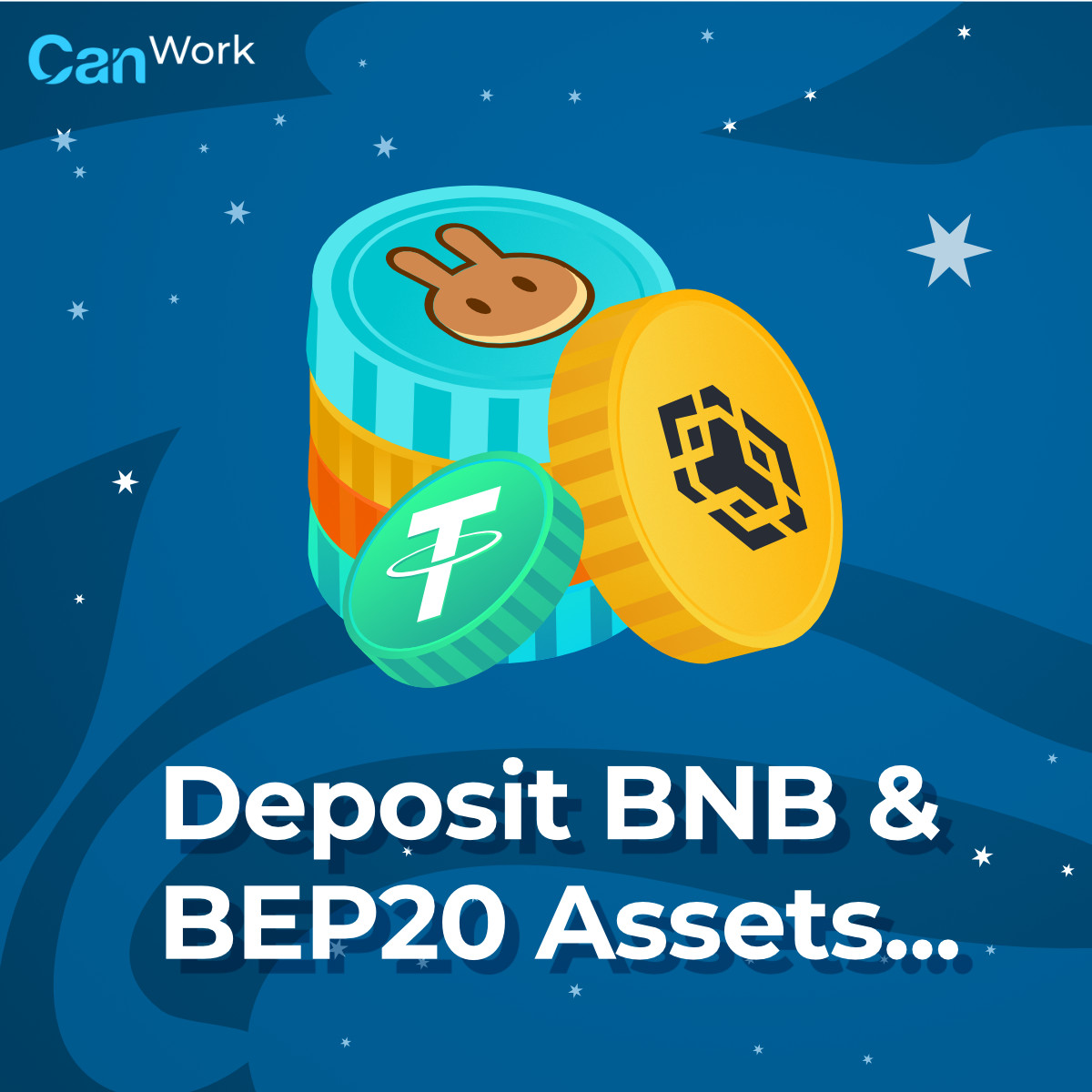 Assisting Freelance Talent
CanWork is built by freelancers for freelancers. It also charges no platform fees which means booking one of our freelancers earns them around 20% extra than if they had been booked on a competing platform.
You will also be providing work for freelancers who have previously been shut off from the freelance economy due to financial barriers to entry.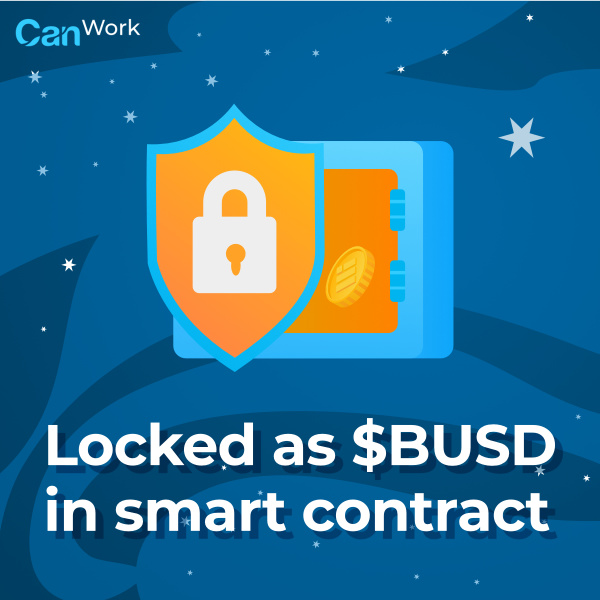 Final Thoughts
Booking a Freelancer on CanWork has a number of advantages as outlined in this blog.
The CanWork team would be more than happy to assist you in finding a freelancer and assisting you through the job process.
You can contact us on Telegram.
Additionally, we are also offering $50 USD towards any job over the value of $200 USD completed on the platform which you can read more about here:
https://canwork.io/blog/rewards-and-cashback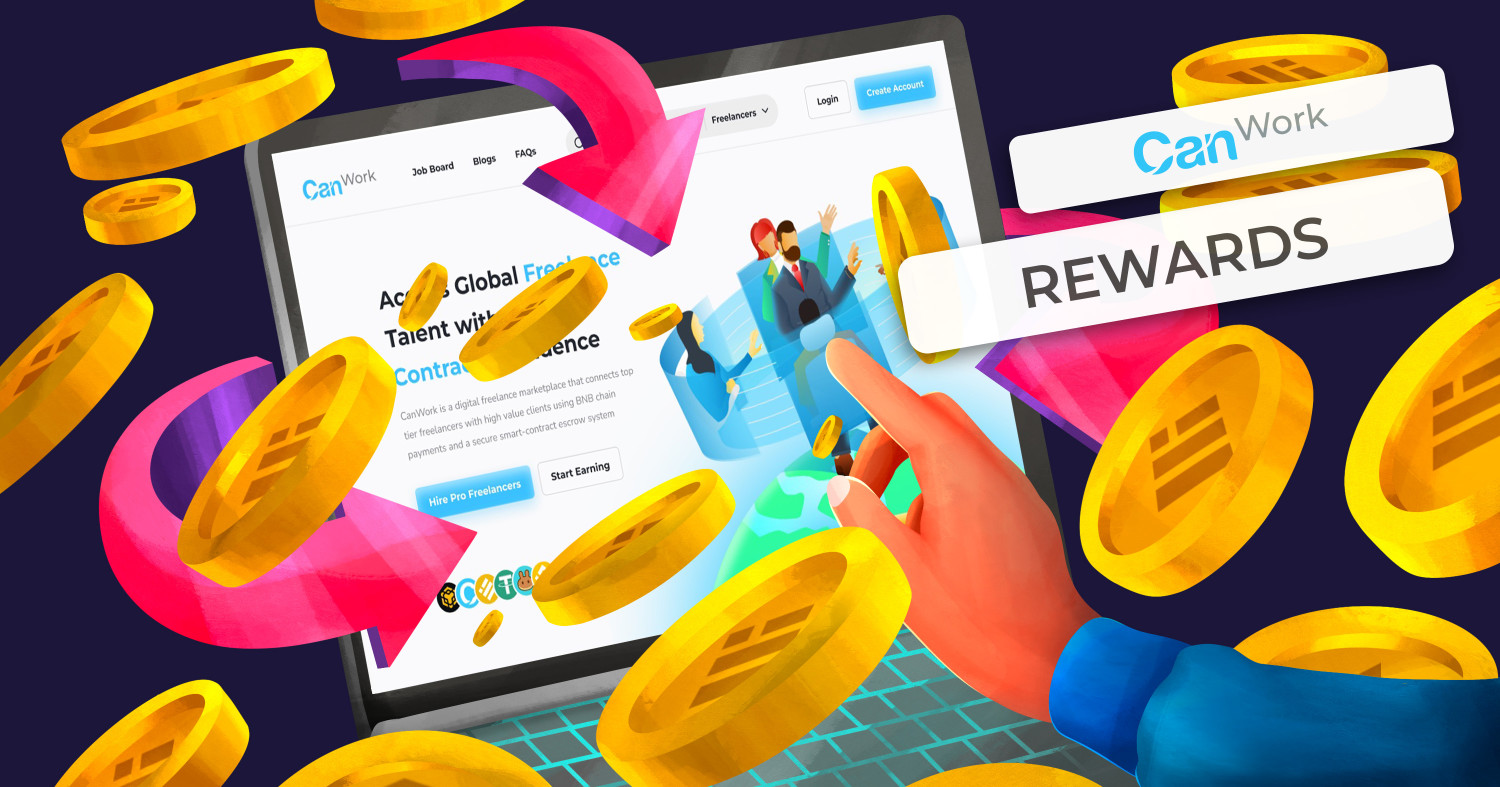 It has never been a better time to get your freelancing work completed with a CanWork Freelancer!
CanWork:
https://www.canwork.io/
Twitter:
https://twitter.com/CanWork_
Facebook:
https://www.facebook.com/CanWorkPlatform
Instagram:
https://www.instagram.com/canwork.io/