Hello CanWork Community! As we move into a new month, it's time to recap some of the significant updates and share what's on the horizon.
Recent Developments
We're excited to announce that CanWork is transitioning its Freelance Escrow service to use USDT on the BNB Chain. Quick Escrow is already up and running on USDT. CanWork change is set to be completed by the end of September 2023. Read more.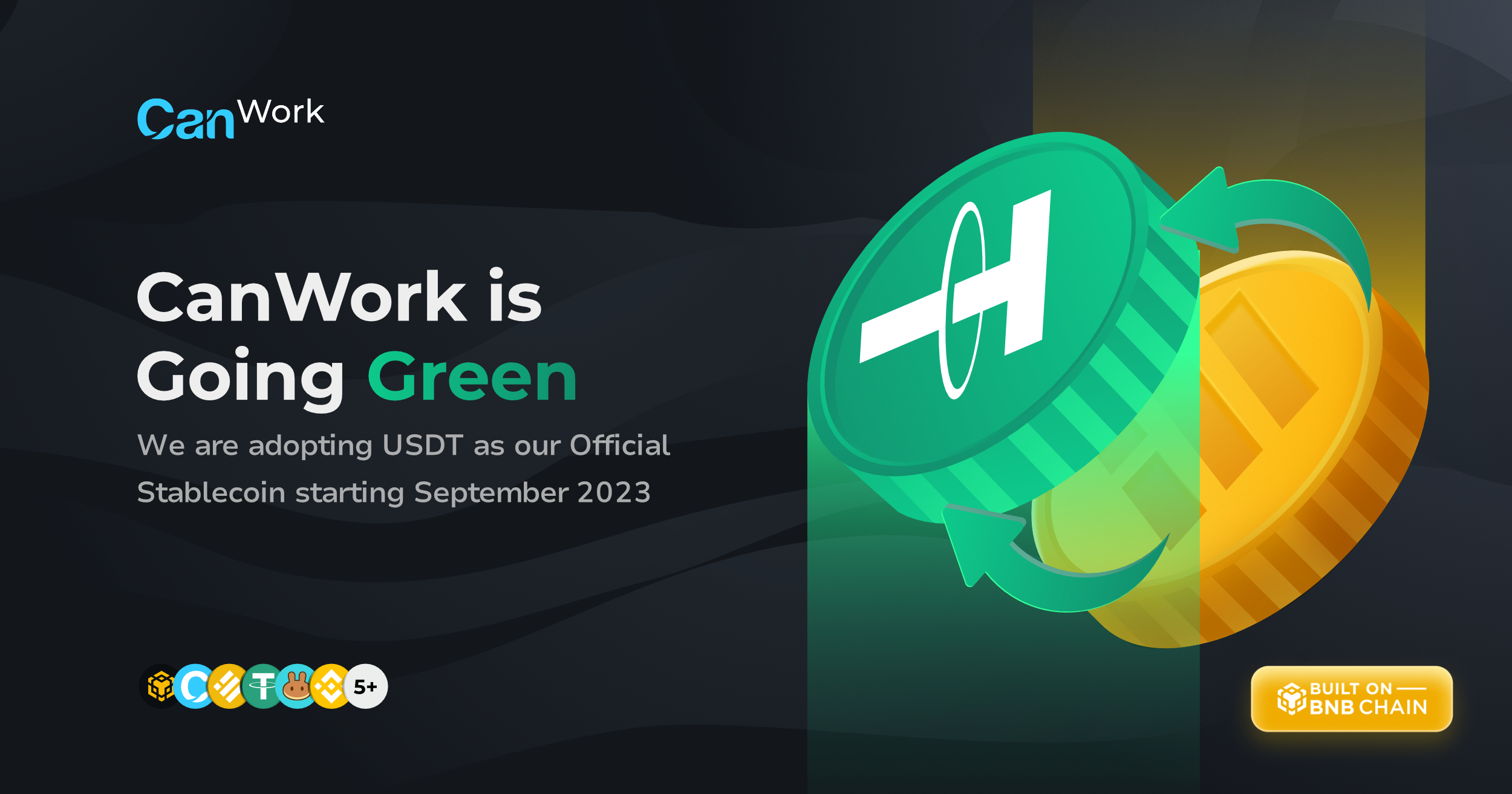 Our universal payment system, Quick Escrow, is now live! It aims to streamline the payment process, reduce transaction fees, and offer a secure way to manage freelance payments on the BNB Chain. Read more.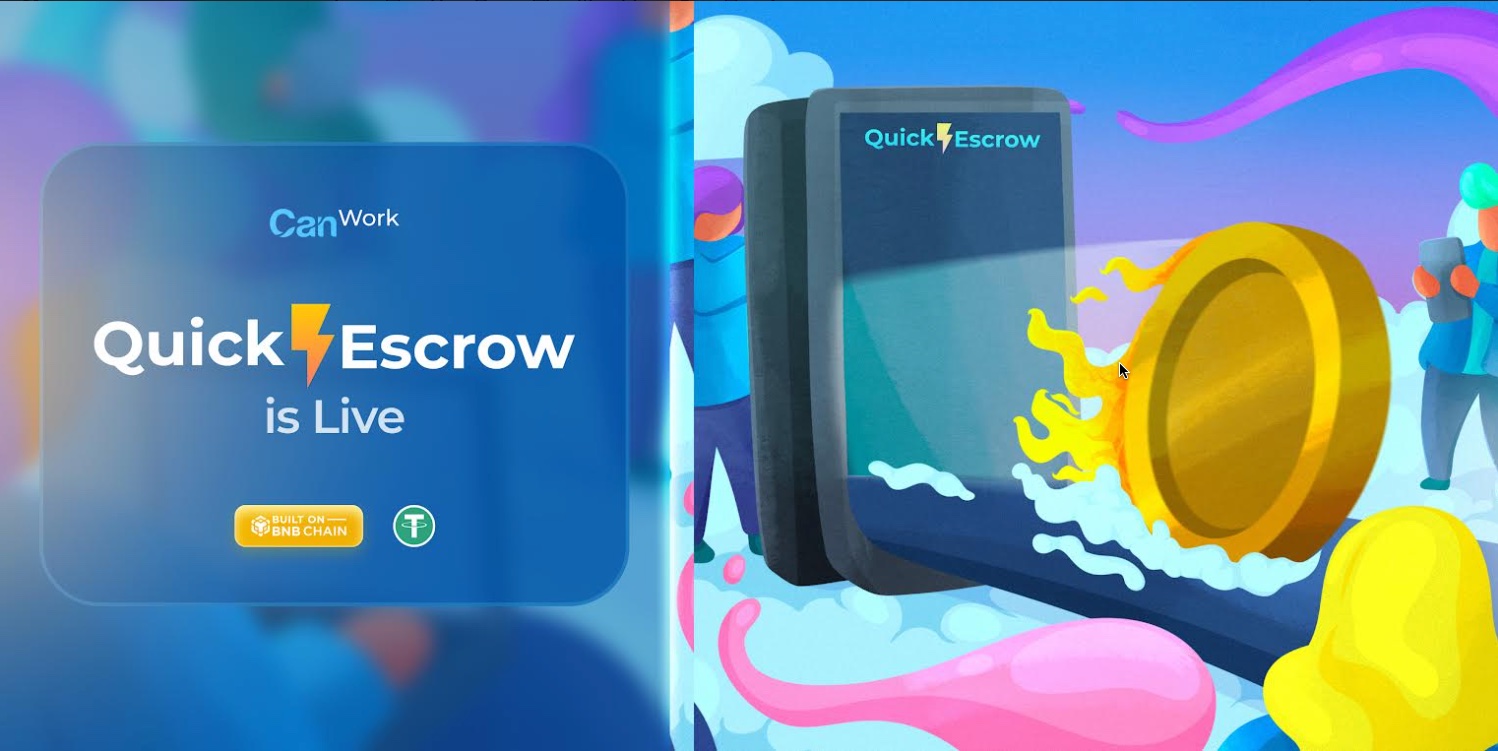 What's Happening Next
Switch to USDT Smart-Contract
We will switch the main CanWork.io webapp over to the new USDT smart-contract and start updating all BUSD references. We're looking for community testers, devs, and illustrators. Keep an eye on our job board or express interest on our Telegram channel.
Quick Escrow Testing
We're launching a community testing program to iron out bugs, UI/UX improvements, and other suggestions. Stay tuned for this!
Content and Awareness:
We've engaged some of our community freelancers to help with content strategy and assets. If you have expertise in this area, feel free to get in touch.
CanWork Performance & User Experience
We've received feedback about performance issues with CanWork page loading times. We're planning a dev blitz to address high-impact items. If you're an Angular dev, we'd love to hear from you.
Brand & Landing Page Review
Our current landing page is due for an update. We aim to improve its effectiveness in capturing attention and communicating our brand. If you have insights in this area, please join the conversation.
Get Involved
It's time to grow this community, and we want you involved. Whether you're a freelancer, a client, or a community member, your input is invaluable to us.
Telegram channel:
CanWork:
https://www.canwork.io/
Twitter:
https://twitter.com/CanWork_io
Facebook:
https://www.facebook.com/CanWorkPlatform
Instagram:
https://www.instagram.com/canwork.io/