Days turned into weeks, weeks turned into three weeks, and payment was returned to the client. Mubarak reached out to Wise, but they told him the payment was returned due to restrictions by the Nigerian government. It's months now, and Mubarak still hasn't received his payment even though the project is complete.
Mubarak is just one of the many freelancers experiencing numerous challenges with receiving payments from clients. In this article, we'll talk about the common issues freelancers face with payments and how CanWork's universal payment system can help.
Let's take a closer look at some of the common issues freelancers face with traditional payment systems that make them far from perfect.
Enforcing overdue invoices
Many freelancers typically invoice clients for services. The Getting Paid in the Independent Economy report found that 72% of freelancers have invoices that clients haven't paid for, while 70% consistently get late payments from clients.
Most payment systems for freelancers will only remind clients about late invoices without having processes for claiming overdue and unpaid invoices.
Delays In payment processing
Many traditional payment systems have long wait times to process payments. This leaves freelancers needing help to meet their financial obligations. Milo Cruz is a chief marketing officer at Freelance Writing Jobs from the Philippines. He goes through strict customs and documentation checks required by the local banking system. As a result, he experiences delays in processing payments that impact his cash flow.
High processing, transaction, and withdrawal fees
Freelancers have to deal with deductions and transaction fees from payments ranging from 5% to 20%, depending on the platform. Additional processing and transaction charges are between 3% and 6% for withdrawals. Abderahemane Nejjam, a freelance content writer from Morocco, pays a 7% withdrawal fee for direct withdrawals to his bank account.
Deborah Sabinus is a freelance finance/fintech writer living in Nigeria. She once lost a client due to the miscellaneous charges the payment platform kept charging her client's credit card.
Limited methods to get paid
While there seem to be many payment systems for freelancers, they have different restrictions and limitations. Freelancers in developing countries like Nigeria have to use alternative payment methods as there are restrictions with popular payment options like PayPal. Even these alternative methods aren't foolproof and can fail at any point, like Mubarak experienced with Wise.
Complications with international payments
For freelancers outside the US, it's hard to get international payments into local bank accounts. Mike Humphrey, writer and entrepreneur currently living in Japan, says the internal payment systems don't work well with international transactions. As a result, he has to use online banking solutions that also have complications, like withdrawal limits and currency conversions.
Currency conversion loss
Working with clients outside your home country is one of the perks of freelancing. However, the downside is a currency conversion loss that reduces freelancer earnings when converting from one currency to another. Joshua, a freelance B2B writer from Singapore, says, "High currency conversion loss, processing fees, and delays in getting payments are top pain points for his freelance earnings."
Location limitations and restrictions
There's an abundance of payment systems for freelancers. However, some locations have restrictions on which payment systems freelancers can use to receive payments from clients.
Deborah Sabinus says, "Most 'global' payment platforms are designed with only American and European users in mind. So people outside these regions generally have a not-so-great user experience, especially with verification and withdrawal options."
Benefits Of A Universal Payment System For Freelancers
A universal payment system for freelancers like CanWork's Quick Escrow solves many payment problems. These benefits can help freelancers all over the world succeed and thrive. Let's jump in.
Streamlined payment process
Many freelancers have trouble receiving payments due to a lack of accessible payment systems. A universal payment system for freelancers solves this by centralising client payments, which relieves the burden of numerous payment constraints and procedures.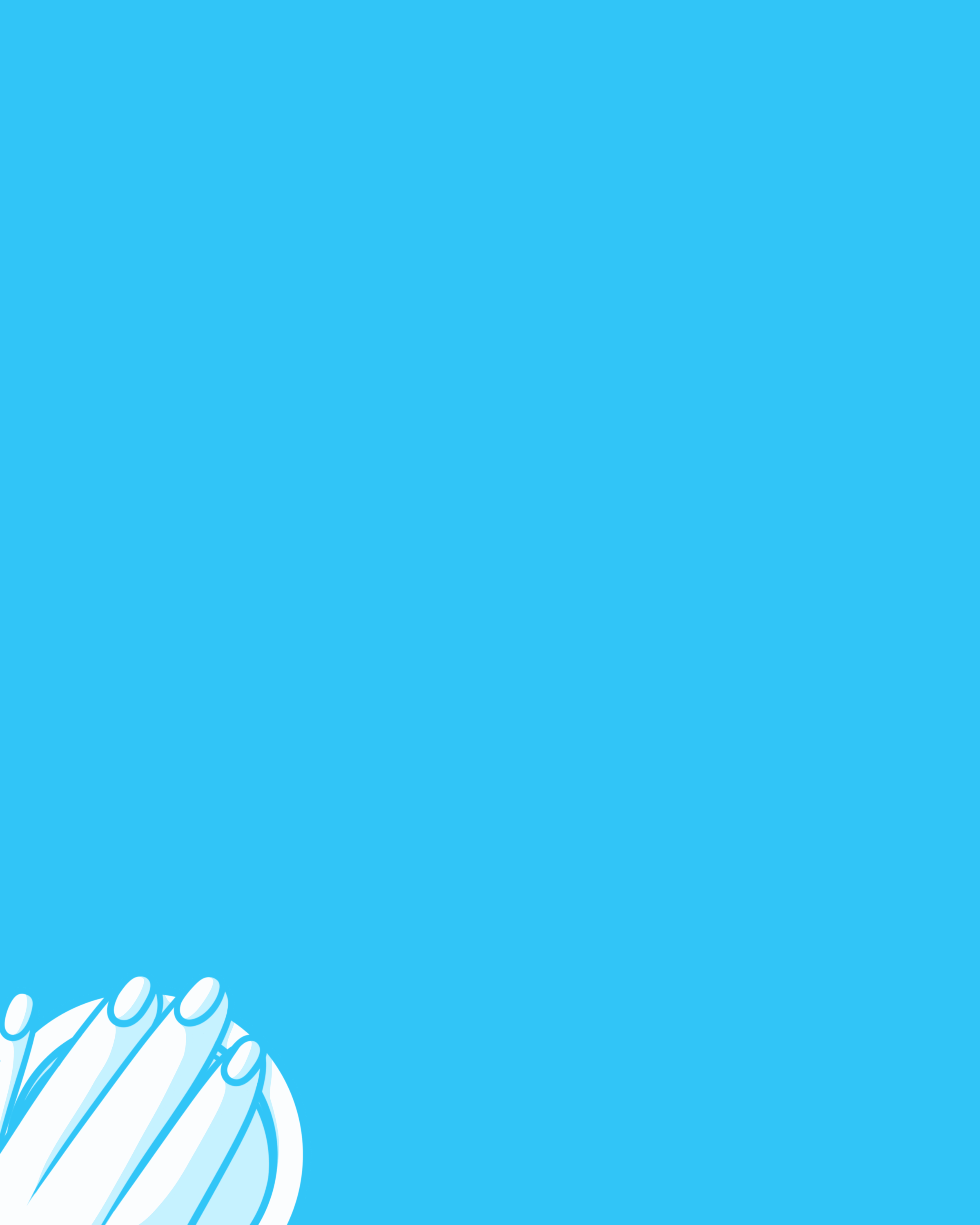 Minimal transaction, processing, and withdrawal

fees
Most payment processors and apps freelancers use to receive payments have fixed transaction and withdrawal rates. A universal payment system for freelancers boosts profit margins and financial security by offering low fees on monies received and various transactions.
Improved security and fraud protection
Online fraud and cyber attacks are valid fears for freelancers and clients alike. A universal payment system like Quick Escrow provides a secure payment system that caters to all parties using smart contract technology and fraud-prevention measures.
Freelancers are afraid to work without getting paid upfront, like this freelancer who's out $7,000 from his client. Clients are also afraid to pay for a project unless they are confident the freelancer will complete the work. A universal payment system protects freelancers and their clients. It provides payment security for freelancers and processes to protect clients' interests.
Defined Dispute Resolution Process
Disputes about payments aren't uncommon for freelancers. These can arise due to price disagreements, changes in work scope, and work quality, amongst others. While many freelance platforms offer arbitration when such issues occur, they're largely ruled in favour of clients.
A universal payment system for freelancers acknowledges this and makes it easy for both parties to work out payment issues. A defined process that's fair and transparent for everyone involved makes this possible.
Payment In digital currencies
30% of freelancers regularly process their payments in digital currencies because they're easy, quick, and hassle-free. They're also free from rigorous verifications and intermediaries that are part of international payments.
A universal payment system for freelancers that uses digital currencies crosses out problems with international payments. It also gets rid of restrictions for freelancers who can't use traditional payment methods.
With a universal payment system like CanWork's Quick Escrow, there's no need for intermediaries associated with traditional freelancer payment methods. It gives freelancers direct access to a reliable system that allows them to receive payments from clients worldwide without any challenges whatsoever.

Canwork's Universal Payment System For Freelancers: Quick Escrow
CanWork is changing how you get paid as a freelancer with Quick Escrow, our universal payment system. Let's tell you all you need to know about it.
What is CanWork's Quick Escrow?
As the name implies, Quick Escrow provides you with a quick, secure, and borderless payment system to receive payments from clients. The goal is to get rid of the issues known with traditional payment systems and make it easy for clients to pay you.
Quick Escrow employs smart-contract technology to secure transactions and protect everyone's interests. It also leverages payment in digital currencies by allowing clients to pay for services in BNB and other popular BNB Chain assets.
You need to create a profile on CanWork and get verified to use Quick Escrow. Your clients however don't need to create an account before paying you for your services.
How Does Quick Escrow Work as a Universal Payment System for Freelancers?
Let's look at the features of Quick Escrow that make it the perfect universal payment system for freelancers.
No Complicated Sign-ups: Clients can pay you using Quick Escrow without signing up on the CanWork platform. Instead of filling out lengthy sign-up forms, clients can go on to make payments directly, saving time and hassle.

Buyer-Seller Trust: Quick Escrow holds the client's payment until the client marks the project complete. You can get to work knowing your clients will pay for your services promptly and fairly, and your clients can rely on you to get the job done.

Low Transaction Fees: With CanWork's Quick Escrow, you'll only pay a 1% transaction fee on each payment you receive. This fee is significantly lower than the transaction fees traditional payment systems charge, which can go as high as 20%.

No Delays and Wait Times: Once your client approves the project, the platform releases the money from escrow, and you can withdraw your earnings without delay.

Global Accessibility: Quick Escrow is available to freelancers everywhere, not just in specific locations. Payments can be made anywhere and anytime.

Stable Digital Currency: You get paid via BUSD stablecoin pegged to the US dollar. As a result, you receive payments in a stable currency without worrying about market fluctuations.

Admin Arbitration: In the event of a dispute between you and your client, Quick Escrow has an admin arbitration system. The system helps to settle disputes without bias in a fair and transparent manner.






How to use CanWork's Quick Escrow?
CanWork's Quick Escrow will be available soon for verified Freelancers. You will need to do the following.
Create a profile on CanWork

if you don't have one already.

Update your profile with the correct information.

Get your account Verifed by the CanWork team.

Create a new payment request via Quick Escrow and fill in the required information.

Send the payment link to your client. The link takes the client to a simple prompt to send funds into escrow without creating a CanWork profile.

At project completion, the client releases your earnings without any delay.
Conclusion
Now that you know what Quick Escrow is all about, say goodbye to payment delays, high transaction fees, and location restrictions limiting your freelance earnings. With faster payment processing and increased security, you can earn more and take control of your finances.
Sign up on CanWork now to use Quick Escrow, the universal payment system for freelancers.

Available August 2023