Welcome to the October update. This month has all been about reconfiguring the CanWork backend for security and streamlining for the future.
State of Canwork
It has been a big 6 weeks of dev ops for the CanWork team. A security vulnerability was discovered that triggered us to review the back-end infrastructure of the platform. This infrastructure has been serving us for nearly five years but it was time to streamline the platform for its future on BNB Chain.
The dev team conducted the following:
review all the moving parts
eliminate unnecessary & obsolete functions, systems and costs
identify & update security needs.
This was a somewhat painstaking process but it will pay off in the long term with a more streamlined, secure platform on BNB Chain. We have reconnected the CanWork webapp to all backend components and tested it thoroughly. If new users & community testers notice some disruptions to features & functions please reach out to the team via Telegram: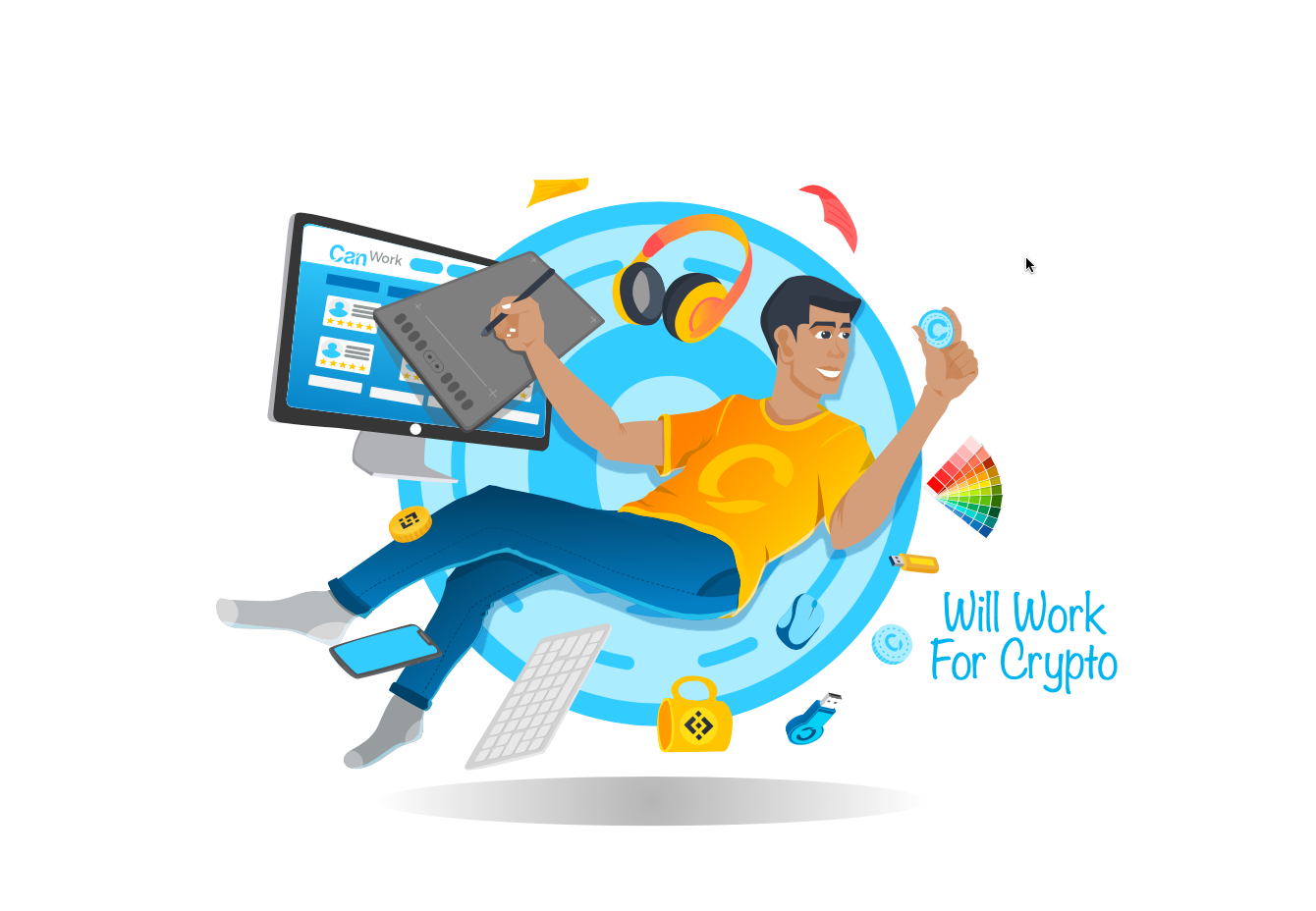 Blockchain Stream API
As we discussed previously, a missing piece of the new BNB Chain escrow system on CanWork was the ability to monitor transactions and sync CanWork with the state of the BNBChain blockchain.
Early testing with community members demonstrated that our solution failed in edge-cases, particularly when users were interrupted during payment steps or transaction processing.
So, we started developing a separate piece of
custom tech
to:
Monitor BNB Chain blocks,
Detect escrow transactions,
Decode these events,
Update CanWork automatically & perfectly.
This tech will be a lightweight, standalone app serving a custom API for CanWork to use and
reduces the need for 3rd party clients or a full node.
What's Next?
The dev team will spend the next week or so finalising the backend reconfiguration and testing all of the platform functionality.
Additionally, we aim to have the BNB Chain stream API ready for initial internal testing in the next couple of weeks
The development team is also currently
reviewing the UI & UX of the platform
. Again, this has been largely static while the dev team focussed on porting the platform across to BNB Chain. There are a number of modals and smaller UI/UX improvements the dev team have been eying off for some time. We are working with a few of our more prolific and supportive freelancers to draft up and deliver a UI/UX improvement plan for November's community update.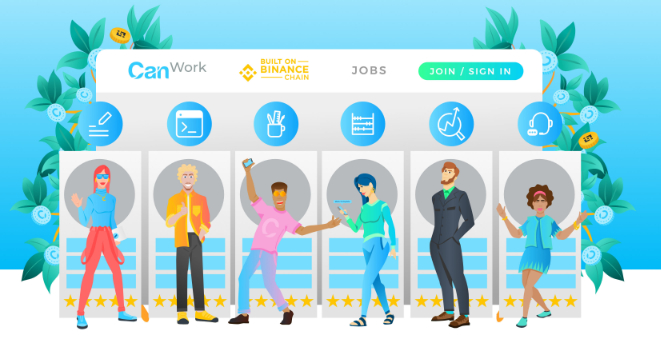 Time to grow?
With the backend reconfiguration and BNB chain stream due to be finished this month, a new and improved UI/UX on the way it is
time to focus on attracting new users to the platform.
Although we would have preferred to have been doing this about a month ago, we believe the dev work conducted over the past six weeks has been a priority to create a
compelling user experience for any new users
we bring to the platform. This dev work is also fundamental to the longevity of the platform with increased security and reduced server costs.
Expect a more comprehensive plan for user growth in the November update and a much more community focussed update cycle going forward. After all, none of this dev work would be worth noting if no one uses the platform!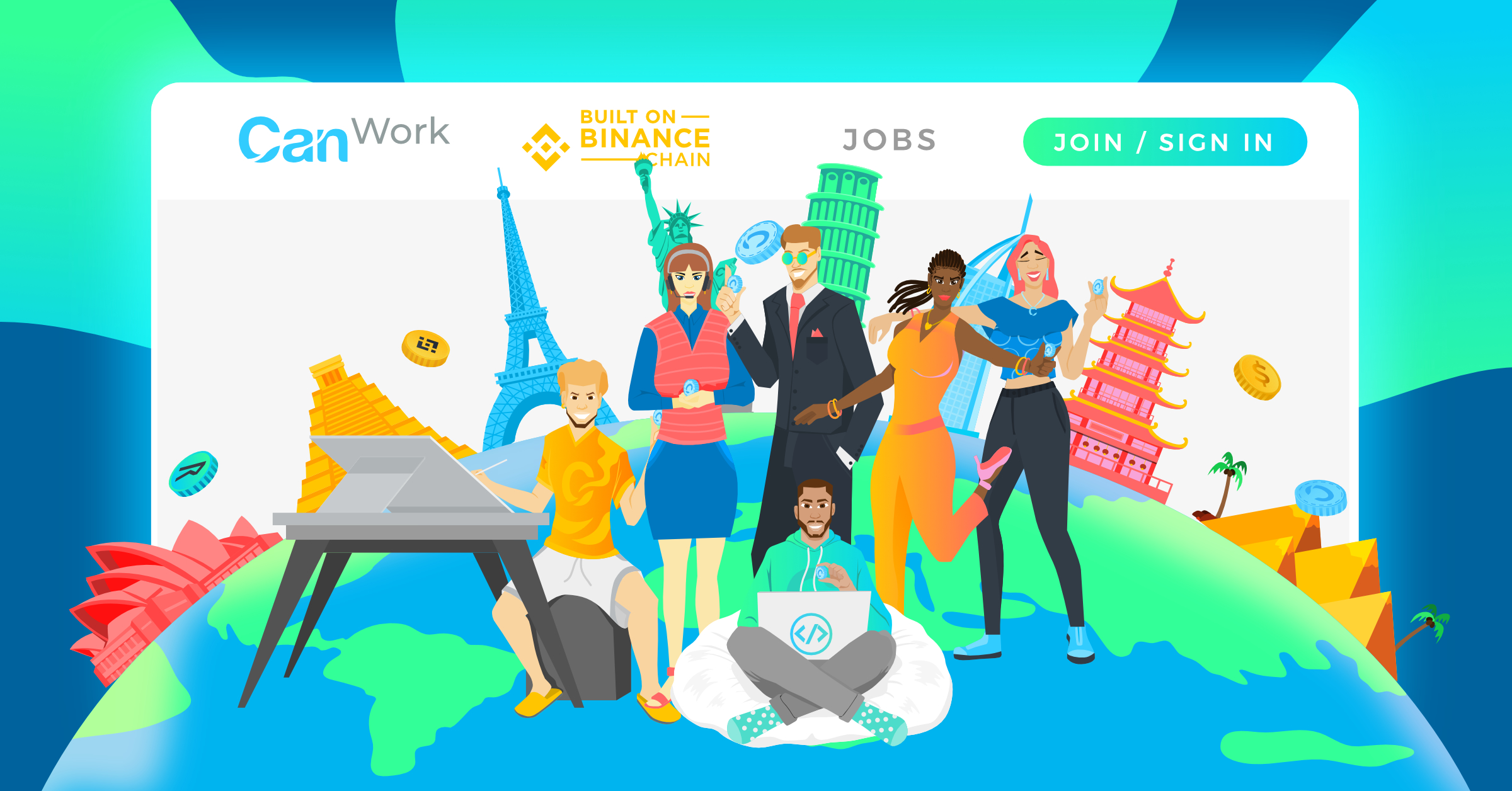 We look forward to presenting this to you all next month. If you'd like to get in touch or involved in testing in the meantime please contact us in the Telegram channel:
CanWork:
https://www.canwork.io/
Twitter:
https://twitter.com/CanWork_
Facebook:
https://www.facebook.com/CanWorkPlatform